Secure Shopping Basket
Last Item:N/A
No. Items:0
Total:£0.00

Direct Dial:
01476 513853
Can't find what you need? Please click
on the button to send an enquiry.
Send Enquiry
Stock List
We accept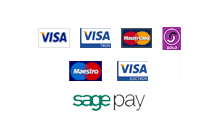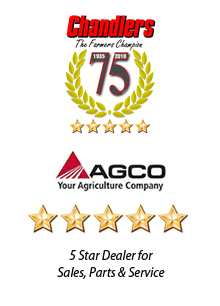 Milwaukee Carbide Teeth Metal 230mm Sawzall Blade
Milwaukee metal heavy duty torch carbide teeth sawzall blade. Length 230mm. 1 Piece.
- Carbide teeth provide for longest life in thick metals - up to 50 x more life compared to Bi-Metal blades.

- Thick 1.27 mm robust blade body for precise straight cuts.

- 25 mm blade height for improved stability and minimum vibration.

- Best for cast iron and all thick metal demolition.
| | | | | |
| --- | --- | --- | --- | --- |
| | | | | |
| | | | | |
| | | | | |
| | | | | |
| | | | | |
| | | | | |
| | | | | |
| | | | | |
| | | | | |