Secure Shopping Basket
Last Item:N/A
No. Items:0
Total:£0.00

Direct Dial:
01476 513853
Can't find what you need? Please click
on the button to send an enquiry.
Send Enquiry
Stock List
We accept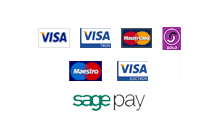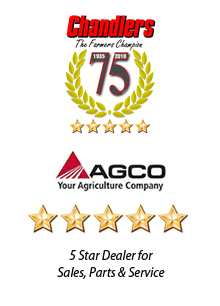 Search for Farm Supplies and Tractor Parts on your Wishlist
Visit your wishlist to update quantities and view your product selection. Here you can make your wishlist accessible to friends and family who may need some gift ideas already chosen from our Fendt Parts ranges.
Looking to purchase a gift for a friend or family member - why not view their wishlist by entering their e-mail address below. From their wishlist you can select their ideal Fendt merchandise gift.