Secure Shopping Basket
Last Item:N/A
No. Items:0
Total:£0.00

Direct Dial:
01476 513853
Can't find what you need? Please click
on the button to send an enquiry.
Send Enquiry
Stock List
We accept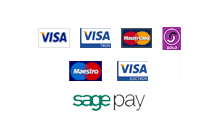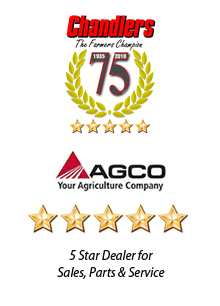 Articles on New Tractor Accessories, Fendt Parts and general Agricultural information
Don't miss our important articles on Fendt Parts! Articles also include interesting information on New Tractor Accessories, and lots of top tips on maintenance of your Fendt tractor.