Secure Shopping Basket
Last Item:N/A
No. Items:0
Total:£0.00

Direct Dial:
01476 513853
Can't find what you need? Please click
on the button to send an enquiry.
Send Enquiry
Stock List
We accept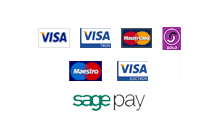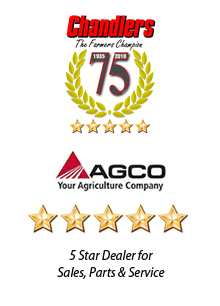 Milwaukee 150mm Metal Sawzall Blades - 5 Pack
Milwaukee 150mm thin KERF 14 Tpi Metal reciprocating Sawzall Blades. This pack contains 5 blades. 48005182.
- Improved tooth geometry for best speed and double the lifetime.

- Bi-metal quality cutting teeth with 8% cobalt giving the ultimate in performance and lifetime.

- TOUGH NECK: Stamped indentations around the reception strengthens the blade at its weakest point.

- Slim 0.90 mm thick blade body optimised for maximum speed and flexibility.
| | | | | |
| --- | --- | --- | --- | --- |
| | | | | |
| | | | | |
| | | | | |
| | | | | |
| | | | | |
| | | | | |
| | | | | |
| | | | | |
| | | | | |