Secure Shopping Basket
Last Item:N/A
No. Items:0
Total:£0.00

Direct Dial:
01476 513853
Can't find what you need? Please click
on the button to send an enquiry.
Send Enquiry
Stock List
We accept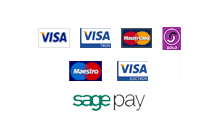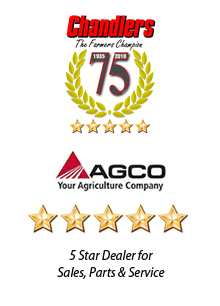 Contact us today for all your Fendt spare parts enquiries
Please feel free to contact us at any time as our team of highly motivated tractor parts staff, specialists in Fendt tractor are here to help and for your convenience, you can contact us in the following ways below:
Also, please feel free to feedback to us any of your comments, as we will be delighted to hear from you.

If you are looking for our returns procedure or form, please click here.
Contact email addresses:
Enquiries to:
Complaints to:
Account enquiries to:
Postal Address
www.fendt-parts.co.uk
Main Road
Belton
Grantham
Lincolnshire
NG32 2LX
Telephone
01476 513853
Calls and answer phone messages responded to between 9am and 5pm Monday to Friday