Secure Shopping Basket
Last Item:N/A
No. Items:0
Total:£0.00

Direct Dial:
01476 513853
Can't find what you need? Please click
on the button to send an enquiry.
Send Enquiry
Stock List
We accept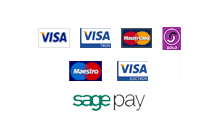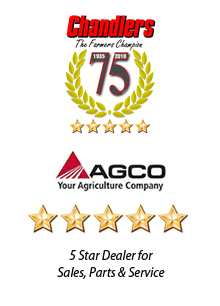 Milwaukee Shockwave set 40 piece + compact knife
Shockwave set 40 piece + compact knife 4932459763
- Shockwave Impacy Duty Sets are designed for use with Impact Drivers

- Shockwave Zone Geometry is designed to flex, reducing stress at the tip resulting in less tip breakages.

- The combination of the Shock Zone design and special heat treatment absorbs impacts and allows the bit to flex with spring like action.

- Compression forged tip provides the best fit with screw head, reducing cam out and stripping, resulting in outstanding lifetime.

- Custom engineered steel formula makes the Shockwave bits more resistant to shock from impacting.


- Fastback Knife features Press and Flip Opening. All metal body of this knife has storage for 4 blades.