Secure Shopping Basket
Last Item:N/A
No. Items:0
Total:£0.00

Direct Dial:
01476 513853
Can't find what you need? Please click
on the button to send an enquiry.
Send Enquiry
Stock List
We accept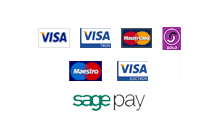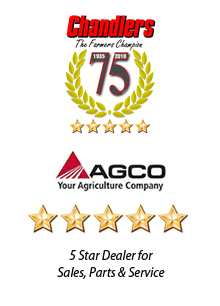 Milwaukee Shockwave Impact Duty 25mm PZ2 Bit 25pk
Shockwave Impact Duty 25mm PZ2 Bit 25pk product number 4932430864
- Ideal for any toolbox, whether you are a DIY enthusiast or a professional tradesman.

- SHOCKWAVE 2nd generation PZ2 25mm Impact Duty screwdriver bits are designed for use with Impact Drivers, not only ideal for heavy duty impact applications, but also delivers a full system solution for all your drilling and fastening needs.

- pack of 25.

- The larger optimized Shock Zone geometry reduces stress at the tip resulting in less tip breakages. providing up to 30X longer life. The Shock Zone design and special heat treatment combined absorbs impacts, allowing the bit to flex with spring like action.

- Precision milled tip provides the best fit in the screw head, reducing cam out and stripping, resulting in outstanding lifetime, up to 30X longer life. Milwaukee custom engineered metal formula makes the Shockwave bits more resistant to shock from impacting.