Secure Shopping Basket
Last Item:N/A
No. Items:0
Total:£0.00

Direct Dial:
01476 513853
Can't find what you need? Please click
on the button to send an enquiry.
Send Enquiry
Stock List
We accept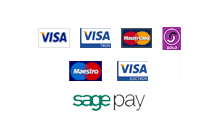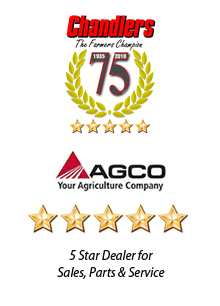 Milwaukee Shockwave HSS-G TiN Red Hex - 19 pc Set
RED HEX - SHOCKWAVE HSS-Ground titanium metal drill bits. 19 Piece Set. 48894760.
Impact rated drill bit with 1/4 hex shank optimised for impact drivers.

The Chip Breaker tip splits up the size of the material from the cutting edge and helps cooling down the material.

The 135 tip angle reduces tip walking and allows a precise start.

The flute design allows for a faster material ejection and decreases heat build up for more efficiency.

The titanium coating dispenses heat.

Higher versatility thanks to the 1/4 hex shank which makes this drill bit suitable for impact and drill drivers.