Secure Shopping Basket
Last Item:N/A
No. Items:0
Total:£0.00

Direct Dial:
01476 513853
Can't find what you need? Please click
on the button to send an enquiry.
Send Enquiry
Stock List
We accept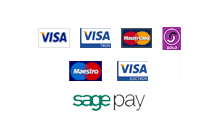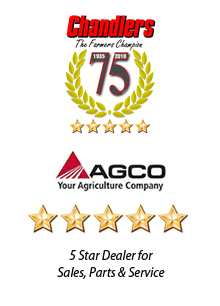 Milwaukee Sanding Sheet 125mm H and L GR 120 - 5
Sanding Sheets for 125mm H and L GR 40 - 5 product code 4932367743 for Random Orbital Sanders 8 holes.
- Perforated sanding discs for wood, metal, paint, lacquer, plaster.

- Grit type: fused alumina, half open.

- Artificial resin-bonded on special tear resistant paper.










PRODUCT SPECIFICATIONS
Article Number 4932367743
Contents -
Grit 120
Pack quantity 5
Paper size diameter (mm) 125