Secure Shopping Basket
Last Item:N/A
No. Items:0
Total:£0.00

Direct Dial:
01476 513853
Can't find what you need? Please click
on the button to send an enquiry.
Send Enquiry
Stock List
We accept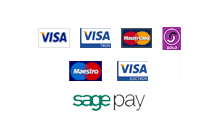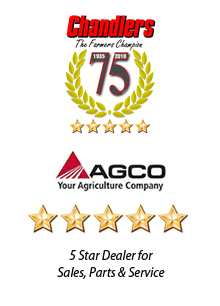 Milwaukee SDS-Plus M2 Drill Bits - 7 Piece Set
Quality 7 piece set of SDS plus M2 Drill Bits from Milwaukee Tools. Product 4932352339.
- Breaker Points. 3 offset aggressive power breakers. These produce a "Demolition" effect and create micro cracks in the drilled material. Up to 25% FASTER.

- Centering tip ensures immediate spot drilling with pin point accuracy. Prevents skidding on smooth surfaces.

- Enlarged rebar chamfers. Prevents side tip damage when hitting rebar. Reduces the risk of the drill bit jamming when hitting rebar.

- Tapered shoulder design. Thinner shoulder towards drill tip for less friction providing for greater speed. Ideal for cordless hammers identified from its tapered shoulder geometry.

- Reinforced flute. High volume flute geometry for optimum dust removal. Reinforced flute design (thicker core) gives: - Full power transfer to the tip. -
Lower vibrations. - Exceptional break resistance, less breakages and best durability.

- Made in Germany.