Secure Shopping Basket
Last Item:N/A
No. Items:0
Total:£0.00

Direct Dial:
01476 513853
Can't find what you need? Please click
on the button to send an enquiry.
Send Enquiry
Stock List
We accept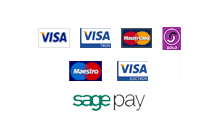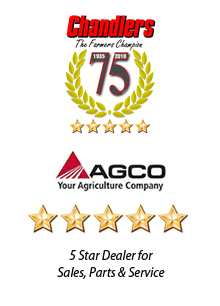 Fendt Professional Trousers
Fendt Professional Trousers with elastic band at rear and plenty of practical pockets and features.
- 6 useful pockets
- 65% cotton/35% polyester
- Comfortable elastic in the waist

The Professional Trousers feature two round side pockets with integrated watch pocket, knee pocket, two rear pockets with flap and hook-and-loop fastener.
Fabric - 65% cotton, 35% polyester.