Secure Shopping Basket
Last Item:N/A
No. Items:0
Total:£0.00

Direct Dial:
01476 513853
Can't find what you need? Please click
on the button to send an enquiry.
Send Enquiry
Stock List
We accept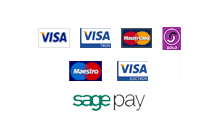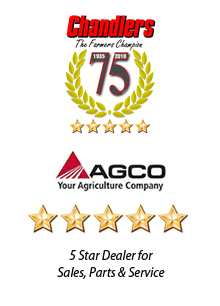 Fendt Overalls
Practical overalls with elasticated waist and adjustable legs for a good fit and freedom of movement when working. Fendt Sizes Reference Size Chart.
Comfortable even when reaching and stretching and a continuous zipper that opens from both top and bottom. Pockets include front, back, thighs, knee's, double ruler pocket and the mobile phone pocket.

If unsure of your size just call or e-mail for assistance.