Secure Shopping Basket
Last Item:N/A
No. Items:0
Total:£0.00

Direct Dial:
01476 513853
Can't find what you need? Please click
on the button to send an enquiry.
Send Enquiry
Stock List
We accept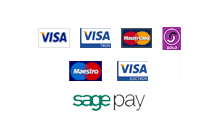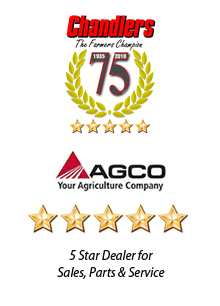 Milwaukee M18 Fuel Powerpack M18 FPP6D2-503B
Superb kit containing drill, grinder, circular saw, jigsaw, impact driver and LED torch. 4933464918.
Features
M18 FPD2 - M18 FUEL Percussion drill.
M18 CAG115XPDB - M18 FUEL 115mm angle braking grinder with paddle switch.
M18 FJS - M18 FUEL Jigsaw.
M18 CCS55 - M18 FUEL 55mm Circular saw for wood and plastics.
M18 FID2 - M18 FUEL Impact driver.
M18 TLED - M18 LED Torch.

Supplied in a tool bag with a 59min charger and 3 x 5.0 Ah Li-ion batteries.