Secure Shopping Basket
Last Item:N/A
No. Items:0
Total:£0.00

Direct Dial:
01476 513853
Can't find what you need? Please click
on the button to send an enquiry.
Send Enquiry
Stock List
We accept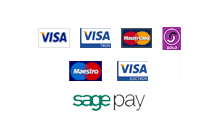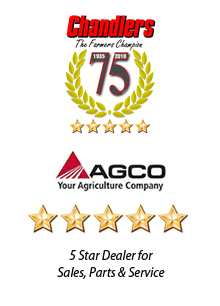 Fendt Fendt 1050 Vario with Remote Control
Fendt 1050 Vario toy tractor with remote control. Suitable for age 8+.
* Sturdy Remote control Jamara version
* Sturdy Chassis
* Large profiled tyres
* Led lighting
* On/off engine sound, horn and reverse warning sound
* Indicators
* Demo function
* Suitable for indoor or outdoor
* Uses 4 x AA1.5 V batteries included
* Suitable for children age 8+
* Dimensions 37.5 x 17 x 21 cm

A robust toy Fendt 1050 Vario tractor just like the real thing with remote control.