Secure Shopping Basket
Last Item:N/A
No. Items:0
Total:£0.00

Direct Dial:
01476 513853
Can't find what you need? Please click
on the button to send an enquiry.
Send Enquiry
Stock List
We accept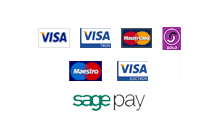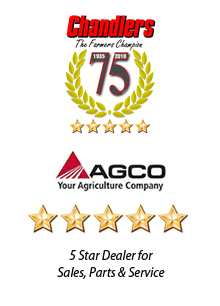 Fendt Bib and Brace Overalls
Bib and Brace Overalls are lightweight yet sturdy. The side panels are flexible, with an elastic band at the back and adjustable shoulder straps.
* Polyester and cotton
* Lightweight yet tough
* Adjustable shoulder straps
* Flexible side panels
* Elastic band at the back
* Multi purpose pockets
* Large breast pocket with velcro closure
* Ruler pocket and 2 thigh pockets
* Strengthened knee panel
* Knee cushioned pocket
* Leg length can easily be adjusted by up to 4cm
* Reflectors on the front and back
* Wash at 60 degrees
* Cotton 60% Polyester 40%