Secure Shopping Basket
Last Item:N/A
No. Items:0
Total:£0.00

Direct Dial:
01476 513853
Can't find what you need? Please click
on the button to send an enquiry.
Send Enquiry
Stock List
We accept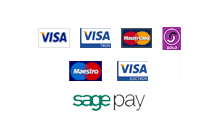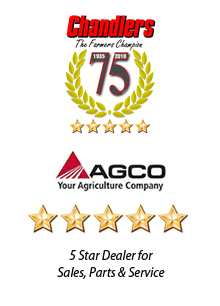 Milwaukee AG800-115E D-SET Angle Grinder 800W 110V
AG800-115E D-SET Angle Grinder 800W 110V - 4933451217
- Powerful 800 Watt motor for various applications with only 2.0 kg of weight for comfortable use during longer working periods.

- Very compact and slim body grip design with only 194 mm for most comfortable handling

- Line lock out function to prevent automatic start up after power breakdown

- Soft start for smooth start up

- Durable steel gears for long life time

- Protected air inlets for improved cooling


- Flat metal gear head for excellent visibility of workpiece, optimised cutting depth and work in restricted areas.

- AVS Anti-Vibration System: No.

- Brake: No.

- Disc diameter (mm): 115.