Secure Shopping Basket
Last Item:N/A
No. Items:0
Total:£0.00

Direct Dial:
01476 513853
Can't find what you need? Please click
on the button to send an enquiry.
Send Enquiry
Stock List
We accept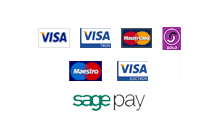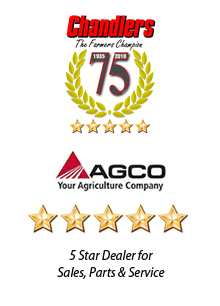 Fendt 939 Vario with Front Loader
The Fendt 939 Vario has an opening bonnet with storage room inside. Designed for ages 3 to 7 years. This model features a Front Loader
- Suitable for age 3 - 7 years
- Front loader
- Adjustable seat
- Integral chain drive protected
- Extra strong 12mm steel rear axle.
- Opening bonnet

This is a sturdy toy pedal tractor which looks like the real Fendt 939 Vario. It has an adjustable seat, protected integral chain drive with adjustable pedal drive, extra strong 12mm steel rear axle. A toy that will last for years of fun.