Secure Shopping Basket
Last Item:N/A
No. Items:0
Total:£0.00

Direct Dial:
01476 513853
Can't find what you need? Please click
on the button to send an enquiry.
Send Enquiry
Stock List
We accept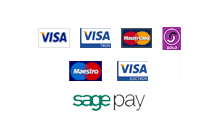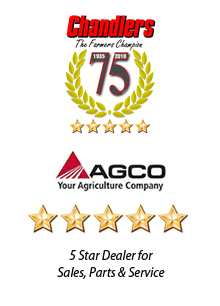 Fendt 724 Vario Ride-On Car
The 724 Vario push along tractor is suitable for younger drivers.
- Storage under bonnet
- Integrated horn
- Ergonomic contour
- Stable Ackermann steering
- Knee Groove
- Silent tyres

This little tractor is ideal for use inside or out. It is designed for the smaller driver before they can manage pedals. Push along with their feet the knee groove makes it more comfortable. The tyres are improved to give a silent ride which parents will appreciate.