Direct Dial:
01476 513853
Can't find what you need? Please click
on the button to send an enquiry.
Send Enquiry
Stock List
We accept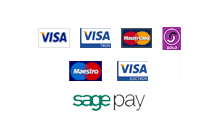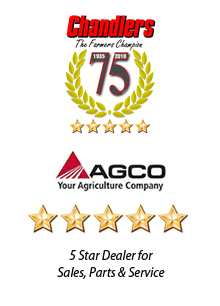 Fendt Karibic Green Paint
Genuine karibic green paint.
Karibic green paint for Fendt Xylon Tractors.

We are unable to send this item to addresses outside the UK
Quick Contact
tel: 01476 513853
fendt-parts.co.uk
Copyright © 2011 Chandlers Fendt Parts. All Rights Reserved.