Secure Shopping Basket
Last Item:N/A
No. Items:0
Total:£0.00

Direct Dial:
01476 513853
Can't find what you need? Please click
on the button to send an enquiry.
Send Enquiry
Stock List
We accept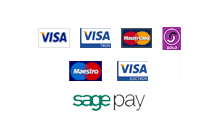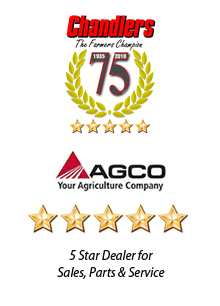 Fendt 516 Vario Pedal Tractor Loader + Trailer
Smaller pedal tractor with front loader and trailer has several great features. For kids from 2 1/2 to 5 years of age.
- Suitable for age 2 1/2 to 5
- Protected integral chain
- Lift up bonnet
- Roll bar
- Number plate
- Profiled tyres
- Turntable steering


This super Fendt pedal tractor has a protected integral chain drive with adjustable pedal cranks, lift up bonnet in Fendt design, roll bar, number plate, sturdy turntable steering and profiled tyres.

Length 161 x Base 47 x Height 55cm.