Direct Dial:
01476 513853
Can't find what you need? Please click
on the button to send an enquiry.
Send Enquiry
Stock List
We accept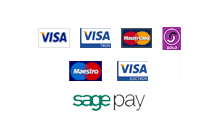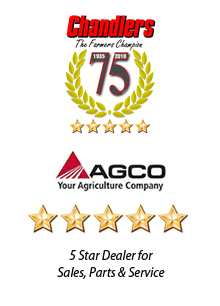 Fendt Exhaust
Genuine Fendt Exhaust - Silencer
Exhaust - Silencer for a Fendt Tractor
Quick Contact
tel: 01476 513853
fendt-parts.co.uk
Copyright © 2011 Chandlers Fendt Parts. All Rights Reserved.