Secure Shopping Basket
Last Item:N/A
No. Items:0
Total:£0.00

Direct Dial:
01476 513853
Can't find what you need? Please click
on the button to send an enquiry.
Send Enquiry
Stock List
We accept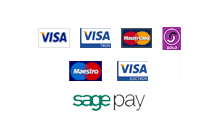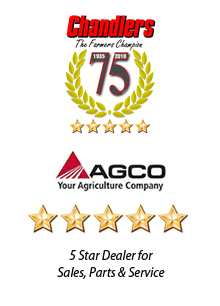 Milwaukee 200 Piece 115MM X 1MM SCS 41 PRO+
200 Piece 115MM X 1MM SCS 41 PRO+ Thin Metal Cutting Discs product reference 4932451485
- Extended life and moisture protection with PRO+ longer lasting high performance.

- Up to 20% longer lifetime - Up to 20% less dust development

- The new formula HydroProtect prevents the age-related loss of performance and still provides almost the entire performance after months of storage.

- Reduced costs per cut and shorter set up times.

- Reduction of wheel deterioration during the storage interval.

- Applications: Iron and sulphur free top line thin cut-off wheels for all steels. Best suitable for stainless and acid-resistant steel, hardox, heat-resistant cast steel, spring steel, mild and tool steel.
Product specifications
Article Number 4932451485
Material : S = steel.
Application : CS = cutting slim.
Design : 41 = flat.
Diameter : 115mm (4.1/2").