Secure Shopping Basket
Last Item:N/A
No. Items:0
Total:£0.00

Direct Dial:
01476 513853
Can't find what you need? Please click
on the button to send an enquiry.
Send Enquiry
Stock List
We accept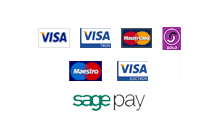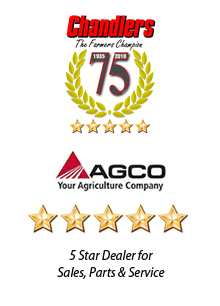 Manage Your Browsing History
Your Browsing History is meant to help you keep track of some of the items you've recently viewed.
If you do not enjoy this feature and want to turn it off, simply click the Turn Off Browsing History button below. Turning this feature off will turn it off for anyone who uses your Web browser. If you'd like to re-enable Your Browsing History for your browser, return to this page and click the Turn On Browsing History button that will appear.