Direct Dial:
01476 513853
Can't find what you need? Please click
on the button to send an enquiry.
Send Enquiry
Stock List
We accept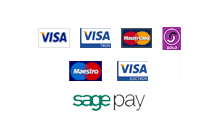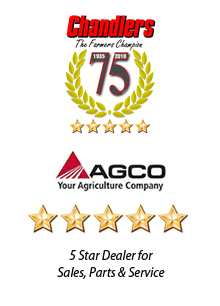 Please log in to your online account where you can change your details, view your order history and check your delivery status on the wide range of Fendt Parts and farming supplies here at Chandlers Fendt Parts online.
Quick Contact
tel: 01476 513853
fendt-parts.co.uk
Copyright © 2011 Chandlers Fendt Parts. All Rights Reserved.