Secure Shopping Basket
Last Item:N/A
No. Items:0
Total:£0.00

Direct Dial:
01476 513853
Can't find what you need? Please click
on the button to send an enquiry.
Send Enquiry
Stock List
We accept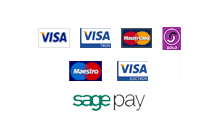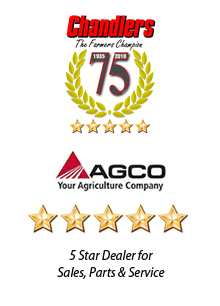 Branch Finder to locate our Stores offering a wide range of Fendt Parts

Chandlers Fendt Parts is a subsidiary of Chandlers (Farm Equipment) Ltd. Chandlers was started in 1935 and are main dealers for AGCO in Lincolnshire and have been since the beginning of the Massey Ferguson brand. In 2010 Chandlers Farm Equipment achieved the coveted top level AGCO 5 star award for dealer standards for sales, parts and service excellence, a worldwide dealer standards program. With the evolution of our online parts site we continue to focus our attentions on our company ideals of Quality, Value, Service, Innovation and Trust – they are the principles on which our business was founded.

To find out more about a branch of Chandlers Farm Equipment Ltd, please select the branch name below and click on 'Find Branch'.