Secure Shopping Basket
Last Item:N/A
No. Items:0
Total:£0.00

Direct Dial:
01476 513853
Can't find what you need? Please click
on the button to send an enquiry.
Send Enquiry
Stock List
We accept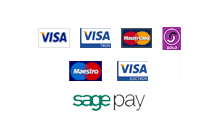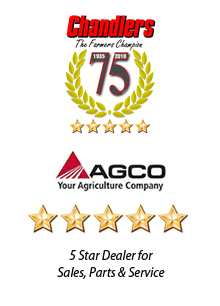 Fendt Work Gloves
Fendt Work Gloves are seamless, fine-knit gloves made from 100% polyamide, with black nitrile coating and Fendt logo.
The Fendt Work Gloves are highly resistant to abrasion, excellent ergonomic fit, extremely comfortable to wear, high degree of wet and dry grip performance, very good sense of touch and elastic cuffs ensure a good fit.