Secure Shopping Basket
Last Item:N/A
No. Items:0
Total:£0.00

Direct Dial:
01476 513853
Can't find what you need? Please click
on the button to send an enquiry.
Send Enquiry
Stock List
We accept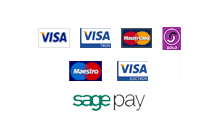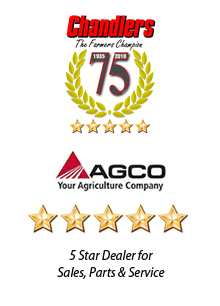 Milwaukee M18 ONEPP2L-522X FUEL ONE-KEY Twin Pack
M18 ONEPP2L-522X FUEL ONE-KEY Twin Pack 18V 1 x 5.0Ah 12V 1 x 2.0Ah - 4933464182
- 1 x 18V M18 ONEID FUEL ONE-KEY 1/4in Hex Impact Driver connects via Bluetooth® with the Milwaukee® ONE-KEY app. Allows for complete tool customisation, up to 4 custom settings to the tools memory for fast selection on the jobsite. Four modes of operation thanks to its unique Milwaukee® DRIVE CONTROL , which allows the user to shift into 4 different speed and torque settings to maximise application versatility.

Bit Holder: 6.35mm (1/4in) Hex Chuck
No Load Speed: 0-850/0-2,100/0-3,000/min.
Impact Rate: 0-1,800/0-2,900/0-3,700/bpm
Torque: 26/80/203Nm




1 x 12V M12 MLED High Performance Flashlight with TRUEVIEW high definition lighting and a sliding head for adjustment of beam pattern: flooding to spotting. It has a machined 6000 series aluminium with a type II anodized finish body and an ergonomic contoured grip with knurled texture ensures perfect handle. Fitted with a highly durable and impact resistant polycarbonatelens for extreme durability. IP54 rated, protected from dust and splashing water.

1 x 12-18V M18 and M12 Rapid Charger that is up to 40% faster, reducing downtime and maximising productivity. The charger accepts all M18 and M12 batteries, providing an upgrade for both systems. Featuring REDLINK Intelligence, it communicates directly with the battery to monitor cell voltage, temperature and charge status, to optimise the performance and extend the life of the pack. As an added level of communication, the charger indicateswhen the battery reaches an 80% charge, providing confidence that a substantialamount of work can be completed without waiting for a full charge.