Secure Shopping Basket
Last Item:N/A
No. Items:0
Total:£0.00

Direct Dial:
01476 513853
Can't find what you need? Please click
on the button to send an enquiry.
Send Enquiry
Stock List
We accept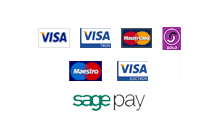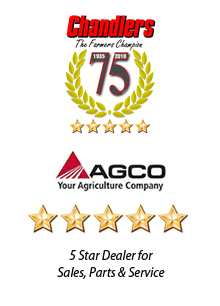 Milwaukee M18 Fuel M18FMT-522X Multi Tool Set
Redeem a free Starlock Multi-Tool Blade Set when you purchase this set. Redeem through MILWAUKEE directly. T&C Apply. OFFER STARTS 10/05/2021
- 1x M18FMT Multi Tool
- 1x M18 2.0Ah Battery
- 1x M18 5.0Ah Battery
- 1x M12-M18FC Charger
- 1x Adapter, Plunge Cut blade OSC 112, Sanding backing paper
- 1x DEK26 Dust guard
- 5x Sanding sheets
- 1x HD Box

M18FMT-
POWERSTATE brushless motor pairs with an aggressive oscillation angle of 2.10
(left/right) and 10,000-20,000 OPM to deliver one of the fastest cut speeds in the industry. Suitable for many demanding applications with ease, such as rip
cuts through hardwoods and nail embedded wood. A 10-setting dial with an
auto-load feature allows the user to adjust the speed to the application.
FIXTEC tool free blade change with universal blade adaptor included to accept
all major competitor blades. Integrated 180 degree LED light for maximum
visibility in low-light situations. Supplied with an adapter, plunge cut blade OSC 112, sanding backing pad, 5 x sanding sheets and a DEK26 dusk guard.

This set also comes with 1x M18 2.0Ah battery, 1x M18 5.0Ah battery, 1x M12-M18 charger and a handy HD Box to store your tools/accessories.
| | | | | |
| --- | --- | --- | --- | --- |
| | | | | |
| | | | | |
| | | | | |
| | | | | |
| | | | | |
| | | | | |
| | | | | |
| | | | | |
| | | | | |