Secure Shopping Basket
Last Item:N/A
No. Items:0
Total:£0.00

Direct Dial:
01476 513853
Can't find what you need? Please click
on the button to send an enquiry.
Send Enquiry
Stock List
We accept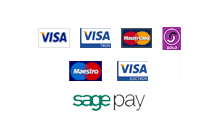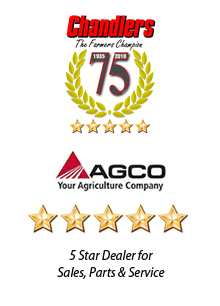 Fendt Fendt 939 Vario Radio Controlled
This Fendt 939 Vario tractor is radio controlled made by Siku.
* Radio controlled
* 32 technology in this model
* Made from metal and plastic
* Suitable for age 3+

Hours of fun driving this Fendt 939 toy tractor, with easy to use radio control.