Secure Shopping Basket
Last Item:N/A
No. Items:0
Total:£0.00

Direct Dial:
01476 513853
Can't find what you need? Please click
on the button to send an enquiry.
Send Enquiry
Stock List
We accept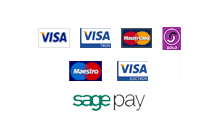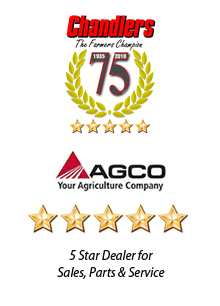 Fendt Decorative 3D Pin Badge
Decorative 3D Fendt Pin Badge made from polished nickel.
• Polished nickel
• Detailed 3D lettering
• Size 30mm x 5mm x 2.5mm

This attractive pin badge is made from top quality nickel plating. The decorative 3D Fendt Pin Badge has a raised outline with recessed areas. It fastens with a butterfly pin and measures 30mm x 5mm x 2.5mm.