Secure Shopping Basket
Last Item:N/A
No. Items:0
Total:£0.00

Direct Dial:
01476 513853
Can't find what you need? Please click
on the button to send an enquiry.
Send Enquiry
Stock List
We accept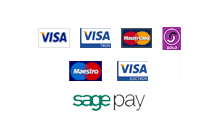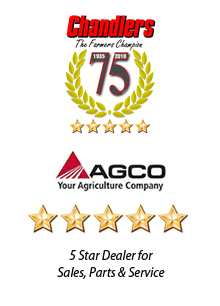 Fendt Children's Watch
Kids will love wearing this Fendt Children's Watch.
The Fendt Children's Watch featured metal casing (30mm diameter), green leather strapand metal buckle with engraved Fendt logo. High quality, battery powered movement with Fendt tractor and logo on the dial as well as hour and secondhands and waterproof up to 30 meters. Presented in a metal Fendt tin.