Secure Shopping Basket
Last Item:N/A
No. Items:0
Total:£0.00

Direct Dial:
01476 513853
Can't find what you need? Please click
on the button to send an enquiry.
Send Enquiry
Stock List
We accept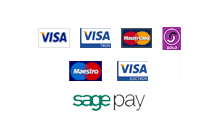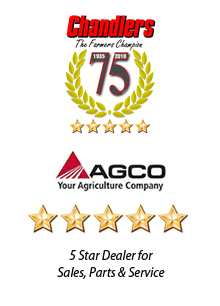 Fendt Cap
Cap in two-tone grey and green. Large front print made from cotton twill.
* Cotton Twill
* Underside of the peak is printed
* Sticker on the back
* Adjustable
* 100% cotton

This two-tone cap in the Fendt colours has a bold print on the front. The underside of the peak is also printed. The back has a sticker and an adjustable buckle embossed with the Fendt logo.