Secure Shopping Basket
Last Item:N/A
No. Items:0
Total:£0.00

Direct Dial:
01476 513853
Can't find what you need? Please click
on the button to send an enquiry.
Send Enquiry
Stock List
We accept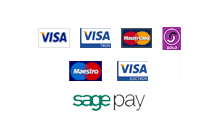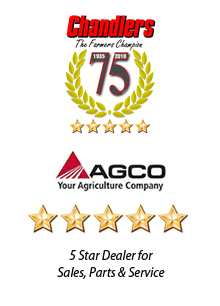 Fendt Bib and Brace Overall
Bib and brace overalls with adjustable and stretch braces. EU SIZING.
With several pockets including front pocket with a zip and flap, back, knee and thigh pockets with velcro fastenings, 1 double ruler pocket and 2 pouch pocket
Please note EU sizing, if you need any assistance please call or e-mail for assistance.