Secure Shopping Basket
Last Item:N/A
No. Items:0
Total:£0.00

Direct Dial:
01476 513853
Can't find what you need? Please click
on the button to send an enquiry.
Send Enquiry
Stock List
We accept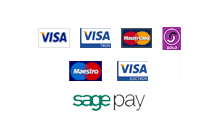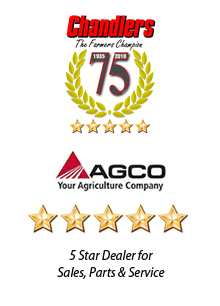 Fendt Bermuda Shorts
Bermuda Shorts are great workwear in sturdy cotton/polyester knee length with two large pockets and a thigh pocket.
• Cotton/Polyester
• Knee length
• Two large side pockets
• One thigh pocket
• One rear pocket with flap
• Ruler pocket
• Machine washable

A practical pair of Bermuda work shorts in the traditional grey Fendt colour with green and black blocking. The shorts have plenty of pockets including two large side, one thigh, one rear and also a ruler pocket. Machine washable at 60 degrees which is ideal for work wear.