Secure Shopping Basket
Last Item:N/A
No. Items:0
Total:£0.00

Direct Dial:
01476 513853
Can't find what you need? Please click
on the button to send an enquiry.
Send Enquiry
Stock List
We accept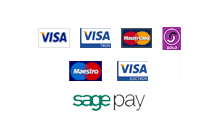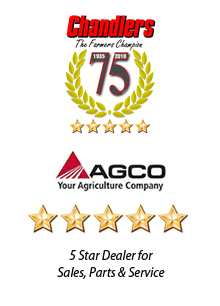 Fendt 936 Vario With Front Loader
Toy model with the basic features of the 936 Vario with fully functional detachable front loader scale 1:16
- Detailed toy model
- Plastic
- Doors and bonnet can be opened
- Steerable with extension through the roof

The Fendt 936 Vario is a high-quality and detailed Fendt toy model made from plastic. Model scale 1:16. The bonnet and doors can be opened. Steerable fully-floating axle (Steering extension through the roof) can be used on rough terrain and height-adjustable rear coupling. Fully functional and detachable front loader.