Secure Shopping Basket
Last Item:N/A
No. Items:0
Total:£0.00

Direct Dial:
01476 513853
Can't find what you need? Please click
on the button to send an enquiry.
Send Enquiry
Stock List
We accept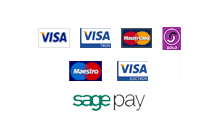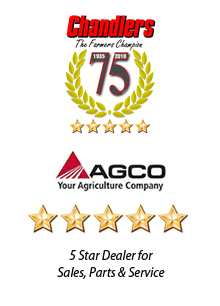 Fendt 1050 Vario With Mechanic & Equipment
A highlight for every young Fendt fan! High quality toy model with mechanic and workshop equipment.
- Bonnet and doors open
- Front weights and wheels can be removed
- Adjustable towbar hoist
- Mechanic has his own accessories
- Steerable with extension over the roof
- Suitable for age 4 +

This super toy Fendt tractor has plenty of accessibility. The bonnet and doors can be opened, front weight and wheels can be removed and the towbar hoist is adjustable. The workshop equipment means even more fun: the mechanic in overalls and cap, car jack, safety stands and tool box with tools are all included. With steerable and all terrain oscillating axle (steering wheel extension over the roof) and adjustable coupling.
Made in Germany.
From 4 years.